What is virtualization ?
Virtualization of computer systems, consists in running several virtual servers on the same physical machine at the same time.
We implement of both these referenced environments :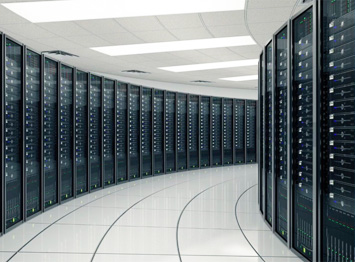 Why virtualize ?
Find below the top 6 reasons to choose virtualization:
Very fast security and data availability
Security backup
Lower costs
Performance
Flexibility: ability to move virtual machines between different physical machines
Lower your energy consumption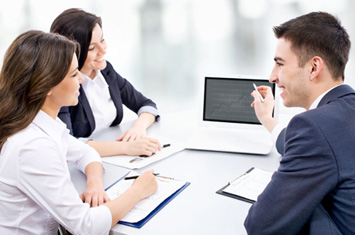 What type of virtualization to choose ?
Dependant on your requirements :
On site : Vmware or Microsoft hyperV
Private Cloud : Your infrastructure in our Swiss datacentre
Swiss cloud : Swisscom Datacenter
Microsoft Cloud  : Azure solution
Hybrid environments : In the same environment, servers are distributed between cloud and enterprise sites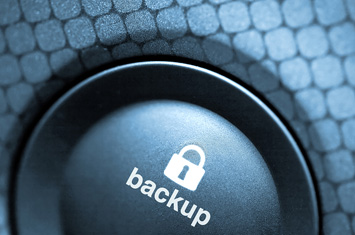 Backup virtual environments
We are working with the company VEEAM, and we are a VEEAM gold partner. VEEAM have won five prestigious awards in the virtualization market, including the No. 1 back up solution for VMware and Hyper-V. Among it's many advantages are :
Full server Images
Machine duplication and replication
Restore individual file, email,Sharepoint document, Active Directory Object (Granular Recovery)
This post is also available in: French