Microsoft Planner: a central space for organizing the work of your teams
Microsoft Planner brings teams, tasks, documents, and conversations together on one platform. It is a tool for managing simple projects and developed to easily and quickly organize teamwork for optimized planning and collaboration.
Microsoft Planner: what is it?
Organization and Team Collaboration
Quick and simplified organization
With just a few clicks, you can create a new team, create tasks, assign them, and see progress at a glance.
Collaboration 
Planner allows you to pin files to tasks, collaborate on those documents, and even have conversations about tasks without having to switch to another application. Discussions and deliverables of all team members are kept in the plan.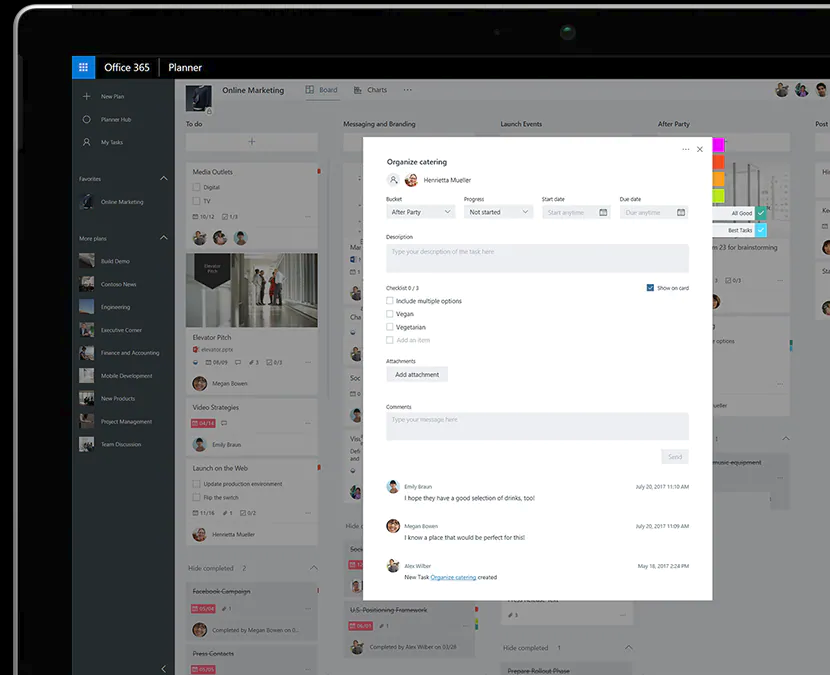 Visual organization
Planner provides a visual overview of projects. Dashboards, graphics and different views are available. At a glance, you can have the task progress of your different teams.
Each team has its own table, in which tasks are sorted by category. You can classify them according to their state or according to their assignment.
All you need is in the Office 365 Suite
Microsoft Planner allows you to organize the work of your team and improve efficiency. Give your team a way to easily create plans, organize and assign tasks, share files, discuss work in progress, and get updates on progress.
The Microsoft Planner application is available for Office 365 subscribers, as a mobile application and online, and compatible with all your devices (tablets, PCs, smartphones …). Stay productive with up-to-date Office applications, mail, file storage and sharing, and more.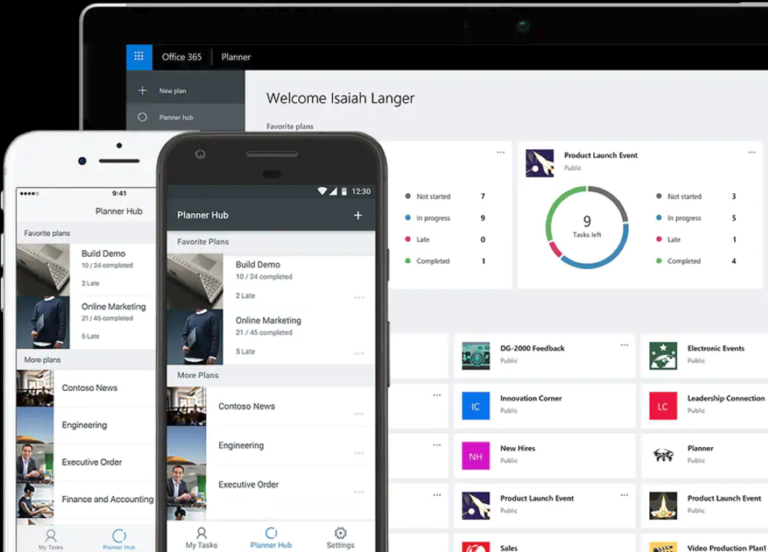 3T - Your Microsoft Planner Partner
3T, Microsoft partner, accompanies you throughout the adoption process of Microsoft 365 Business, whether to advise you on the choice of options available to your needs, help you in your transformation or teach you how to use the features software in your daily life.
This post is also available in: French