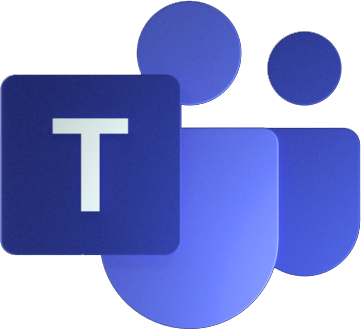 Make clear and reliable calls with Microsoft Teams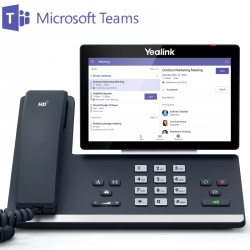 Choosing your telephony Microsoft Teams allows you to transform communication within your institution. Your telephony, your messaging or your meetings are isolated bricks that, once integrated into Teams, offer the possibility of building a new way of collaborating. Put your exchanges of any type at the heart of your business strategy by placing your telephony on Microsoft Teams.
Why choose telephony in Teams?
The virtual workspace is constantly evolving and the trend of the last few years is towards an increasingly important implementation of collaborative platforms that centralize all the tools related to project management, knowledge management and communications.
The Microsoft Teams collaborative platform has many strengths including unified communications features such as group chat messaging, video conferencing, and IP telephony.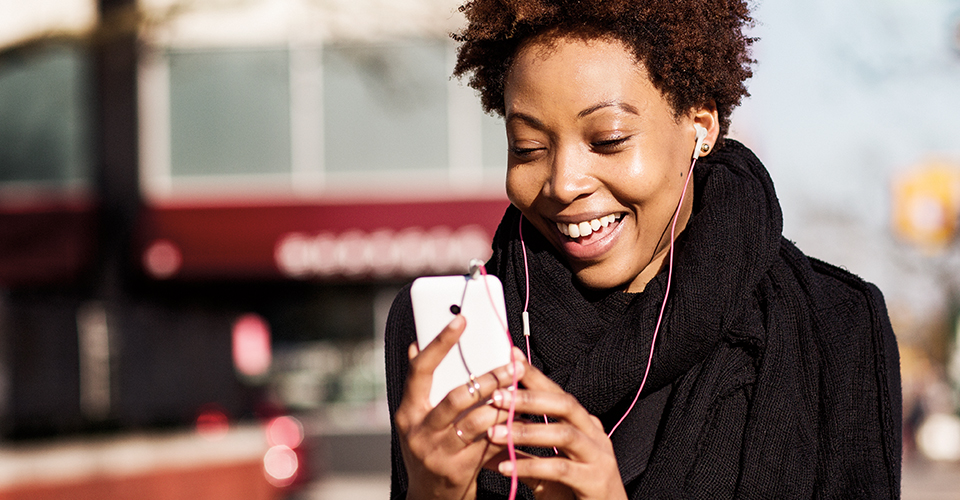 Compatible calls in Teams
Phone System gives you all the calling features in Teams thanks to the Direct Routing service.

Choice of the supplier
Keep your existing telecommunications service provider for call lines so that your users can combine calls and teamwork.

Monitoring and reports
Using the new Microsoft portal, you can monitor and report on your call systems directly in Office 365.
Microsoft Teams in Office 365 allows you to make business calls globally, by combining Phone System with Direct Routing.
By choosing the Phone System option, you have the option to make Microsoft your operator. Phone System provides call control and PBX capabilities in Office 365 and effectively replaces your local telephony hardware. Pair it with the Direct Routing service to give your users the full calling features of Office 365.
The Direct Routing service allows your company to choose its phone line provider to Office 365. With a global reach, you can select providers based on where you use your phone services. Many vendors are now compatible and offer this solution,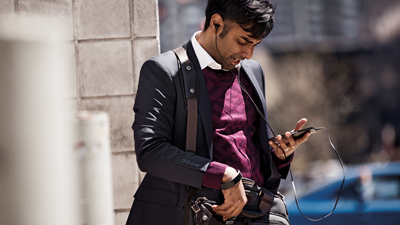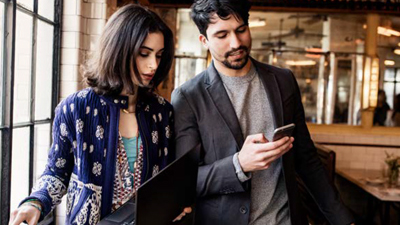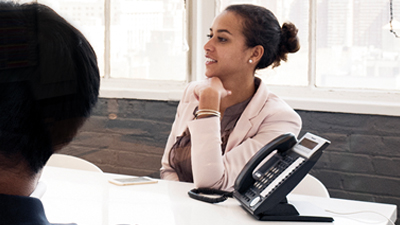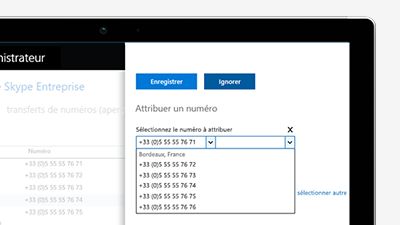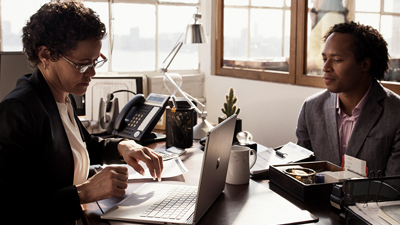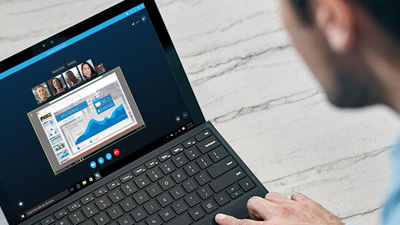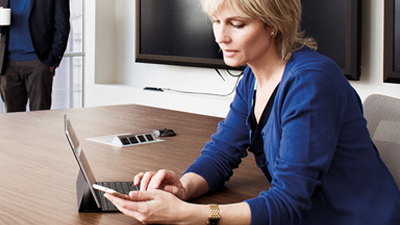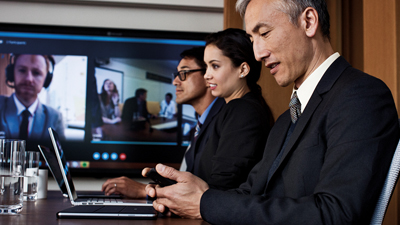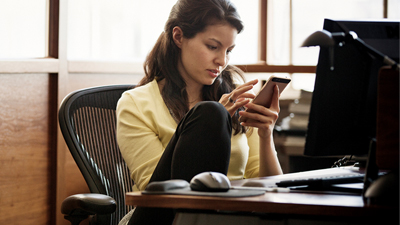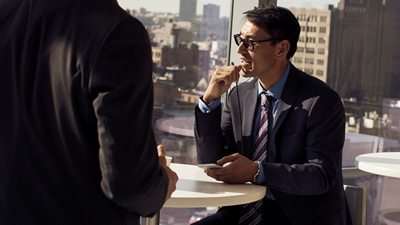 3T - Your Microsoft Teams Partner
3T, Microsoft Gold partner as well as the main operators of the market, accompanies you throughout the process of adoption of Office 365 tools, whether to advise you the choice of the best subscription to your needs, help you in your transformation or teach you how to use productivity tools in your daily life.
This post is also available in: French