In 2017, Swisscom switches to all IP Telephony. This is the end of traditional analog and ISDNlines , and for many company this means renewing all their phone system.

Although this forced change may need new investments, it is also a great opportunity for most SMB

How can you benefit from this evolution?
ALL INCLUSIVE COSTS
The new Swisscom IP services include unlimited calls to Switzerland, Europe, USA  etc… This means great savings over current phone rates.
ULTRA FAST INTERNET
To complement those services, Swisscom proposes new Internet Connections that can reach up to 1Gb symmetrical speed. This is ideal especially if you are working with cloud services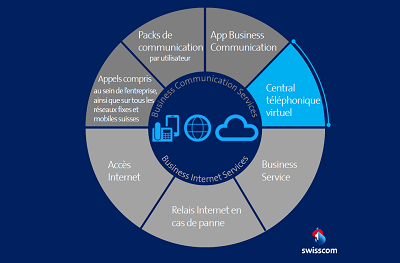 LIGHTWEIGHT SOLUTION : NO PBX !
You have a small structure and do not wish to invest in a PBX
You have a few employees working in various locations and want them integrated in your phone system (direct phone line with company number, call transfer, …)
Smart Business Connect is the best scenario for you
HIGH END SOLUTION : 3CX
You need a high end phone system with built in advanced functionality, connection with your business applications (CRM, Outlook contacts…) Smart phone client, group management, call center features etc…
3CX is a software based PBX, certified by Swisscom, with all best in class functions, at a very competitive price.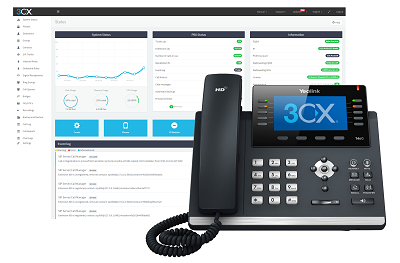 3T Swisscom Platinum Partner, 3CX Gold Partner can guide you through this transition
Contact us for more informations !
We help you choose the best scenario for your business
We validate feasibility and follow-up with Swisscom
We propose a wide range of phones or headsets
We setup, configure your PBX to match all your needs