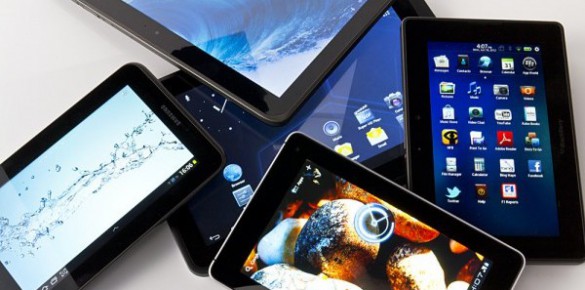 To respond to the enthusiasm of users, manufacturers multiply models and scenarios.
In order to choose a tablet it is necessary to first define ones priorities:
 Work or Leisure
 Battery life?
 Tool for primary or secondary work
 Do I type text, I need a keyboard?
 Power
 What are my other devices (telephone, computer type)?
 Weight
 Interface?
 Which applications are important?
 What operating system (IOS, Android, Windows)
Indeed, these criteria are sometimes contradictory and based on your priorities some devices will be excluded, even though beforehand they attracted you.