The Customer :
Scotto Partners is an independent law firm dedicated to accompanying executives and family shareholders during the crucial moments in the course of their businesses in France and internationally.
The need :
As part of their business, Scotto Partners lawyers are confronted daily to a large number of information and confidential documents they have to generate, and provide to customers individualy and safely. Some operations involve hundreds of managers, providing data. Thousands of individualized documents were created and each of them was sent by email. This practice required many manual operations with a risk of processing errors. The very high volume of large e-mail exchange created bottlenecks in the mail server during peak operation times.
Most documents required one or several signatures, which added sending of DHL documents worldwide, and delays until all documents were signed and returned.
They needed a new collaborative platform with several requirements :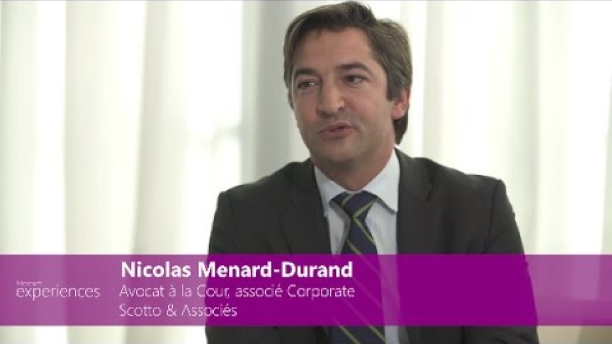 – Communication with a large group of users each one having his secured and private space.
– Ability to exchange many customized documents and data
– Access to information simultaneously and in large scale
– E-signing for confidential documents and contracts
– Projects require hundreds of tasks and delays that need follow-up
All of that in a very short time and in a secure environment.
The solution :
3T created a new customized portal combining Office 365, Sharepoint Online and DocuSign . The volume of email exchanged is now minimal it goes through exchange Online, as all information is provided through the individual SharePoint Portal of each manager. Automation of Document and Email generation and distribution is done through a custom SharePoint App hosted in Azure. Documents are available online and can be signed electronically.
Project management is done through Project Online.
Implemented tools
: Office 365 -Azure – Project Online – Docusign