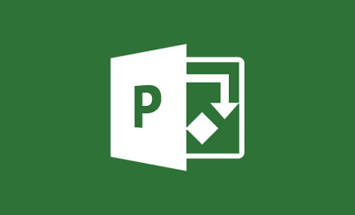 MS Project Server:
MS Project is the first tool used by project managers. In combination with MS Project Server, it becomes possible to manage an entire portfolio of projects and enterprise resources (men, materials, machines)
MS Project Server is available on site and in the cloud with Office 365.
The version in the cloud, accessible through Office 365, can make this affordable analysis tool very powerful.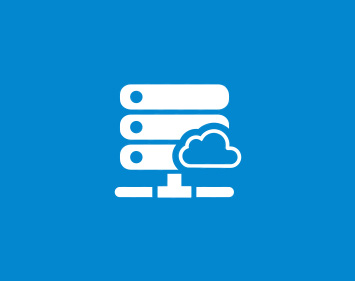 Key features:
All projects are stored in a centralized database
Real or generic resources are allocated to projects, allowing an analysis of future needs and advanced planning of resources.
The users are divided according to their role: Project Manager or team member, for example.
The central dashboard, analysis tools and reporting, provide a comprehensive real-time view of project progress and status of each
The web portal provides access to all the information based on access rights
The integration of Exchange, SharePoint and Lync tools will greatly enhance communication and collaboration.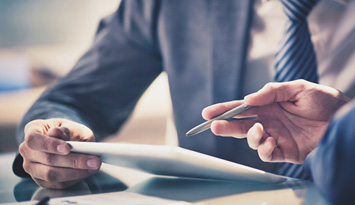 3T Services:
Assistance with the installation and implementation of the solution
In the cloud version, we configure the Project Server components on ShatrePoint in Office 365
On-site version, we install servers (MS SQL, MS SharePoint Server, MS Project Server and Portfolio)
Structuring resources and projects, defining categories, parameters and criteria for your bespoke systems
Creating project templates, views, reports and individual project sites by default
Technical support and maintenance of your installation
This post is also available in: French