Manage your business with confidence
In response to the needs of SMEs that do not have IT resources or wish to refocus on their core business, we have created IT Support & Security in all Serenity Subscription to support partially or completely the management and security of your IT infrastructure.
Do you want a computer support service, a regular on-site visit?
Want to stay in control of your data with a security watch?
Do not have time to manage your Office 365 licenses?
Choose the IT Support, Security in all Serenity Subscription !
For a fixed monthly price, dial the most suitable service for your company's needs from the following options: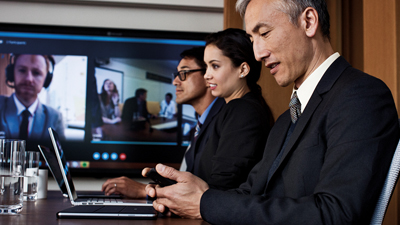 Have a monthly hours credit that can be used for all your technical support needs: online support, installation, troubleshooting and maintenance,
You can also use your credit for trainings, audits or consulting, …
Get priority access to our technical support.
Enjoy the on-site visit of a technician according to your needs.
Trust us with the management of your Office 365 licenses to unload additions, deletions, and changes to users and options.
IT Support and Advice :
1 hour / month
2 hours / month
5 hours / month
10 hours / month
20 hours / month
On-site visit :
1/2 day per month
1 day per month
License Management
Did you know that 89% of companies have already been hacked at least once! Benefit from regular monitoring of your Office 365 domain activity through regular actions such as: log control, audit logs, Secure Score…
The security configuration of your Office 365 account is available for any subscribed "Security" option.
Ensure the security of the company data at all times.
The implementation of security rules (scalable) and the monitoring of audit results over time are essential to ensure the sustainability of the actions deployed.
Audit Option:
Monthly review of logs by 3T (weekly, fortnightly, monthly),
On detection of anomaly(s), 3T undertakes to inform you.
Analysis Option:
Audit Option
Access to a complete audit report with the analysis of the Secure Score, users login and users login failed according to the countries and recommendations
Dashboard Power BI Option:
With the Power BI Pro license and at your request, we set up your personalized dashboard.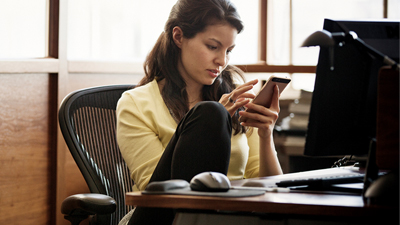 Stay in control of your IT spend with our flexible monthly subscriptions. The options are set according to your needs and you can change them at any time.
Be serene, your IT is in good hands!
Modulate your subscription options whenever you want.
Benefit from the flexibility of our subscription thanks to the advance or the transfer of hours from one month to another.
Preferential rates on hour reserves (hourly coupon books) for all our subscribers.
3 months trial without commitment.
Contract length : :
Réserve d'heures :
5 hours
10 hours
25 hours
50 hours
100 hours
This post is also available in: French